The great thing about writing a letter to a charity about your donation is that you can write whatever you like... That said, here are some useful things you may want to include: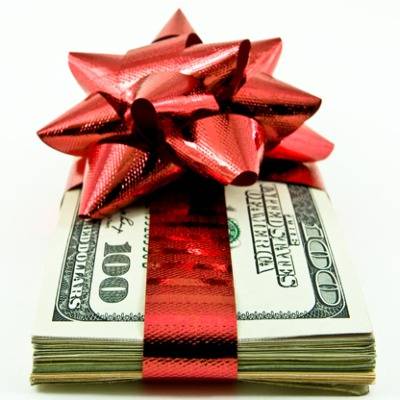 Ask yourself why you're writing the letter
Your writing style may depend on the reasons why you're sending the letter. I would recommend that you introduce yourself within the first few lines, and explain why you're sending them the letter.
You should explain why you've decided to donate to this particular charity. Let them know what you like about their organisation, and why you've chosen them over other great charities.
Don't stoke your ego
Although it's great that you've decided to donate a large sum of money to charity, it's important that you don't come across as boastful in your letter. As mentioned earlier, let the charity know why you've chosen them, but don't make them feel like they have to bask in your glory.
Be friendly
Remember that you're not writing a formal letter, so you can be yourself. Ideally that means that you will write in a way that comes across as approachable. Although your writing style may be a little more casual than if you were sending a formal letter, you should still make sure that it's easy to read and isn't full of mistakes.